About
We provide high quality service with luxurious van. We promise to make your tour a lifetime experience and your transfer a stress free with all your needs.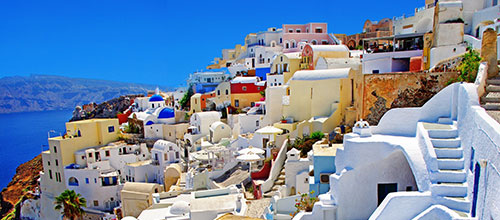 Tours
Explore the authentic side Santorini island on private sightseeing tour. Cruise around the island in a private luxury Mercedes minibus, visiting the most interesting and beautiful parts..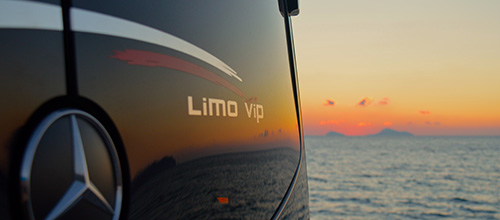 Transfers
Book your stress-free transfer service in Santorini where you will ride in a comfortable Mercedes minivan, escorted by a professional English-speaking driver.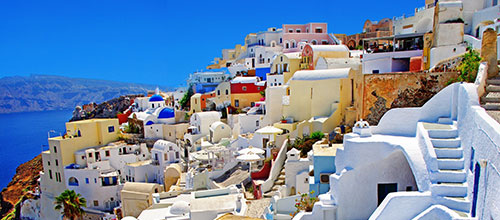 Upgrade your Experience
Concierge services by The breeze tour team will make your holidays a lifetime experience.
Tours
We promise to do our utmost to make your holidays in Santorini comfortable and memorable. Our professional guides are ready to welcome you, share their knowledge and help you discover Santorini in a fun and friendly way. All the tours are private 1-13 persons.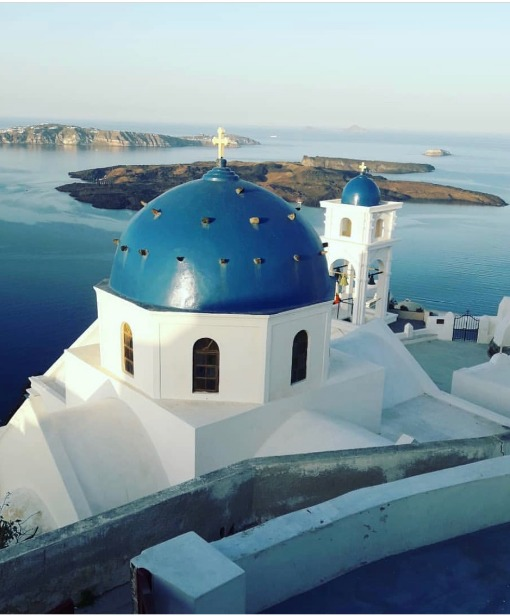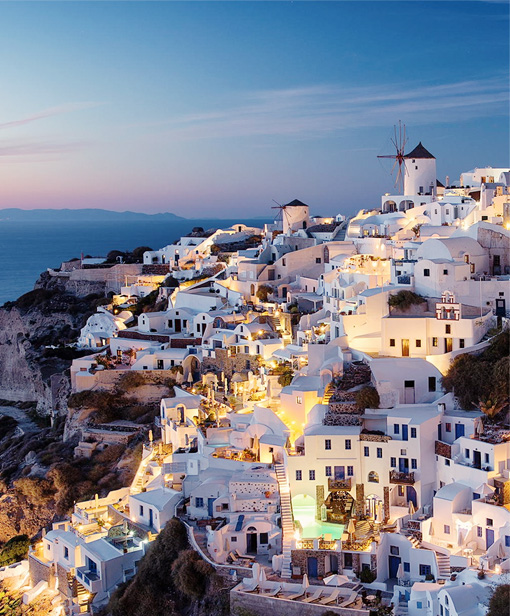 our address
The Breeze Tour,
Santorini Greece
+30 6981314396